We bring your vision to life
Multicoms is an ambitious, dynamic and professional company that offers a diverse range of installations that focuses on its customers' needs.
Multicoms has over 10 years' experience in installing bespoke communication, security and audio-visual systems across a wide range of projects.  By providing innovative solutions to our customers' needs we can provide seamless, cost-effective and bespoke systems, on time and on budget.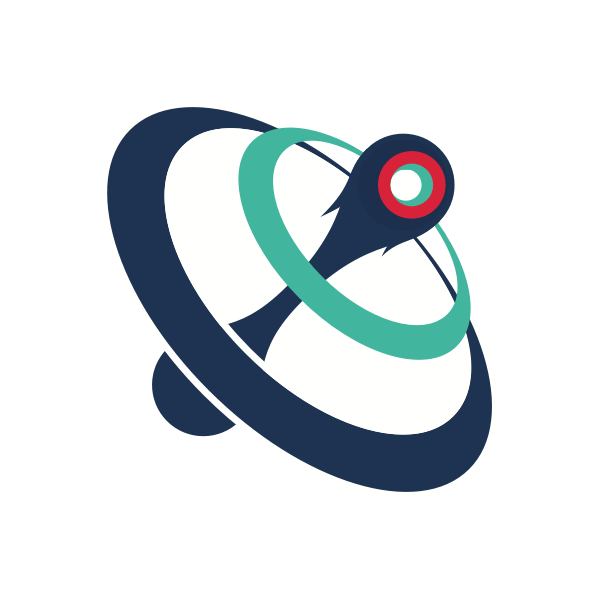 Multicoms designs a variety of simple and advanced systems such as Television, Network and Wireless Solutions that consistently provide the connections your technology needs.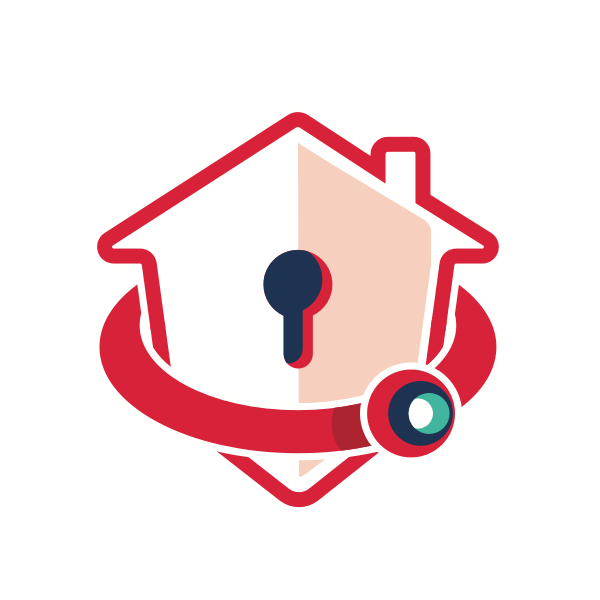 We offer expert advice on CCTV, Intruder Alarm and Access Control.  Our engineers have years of experience in designing, installing and servicing a wide range of systems to suit all property types.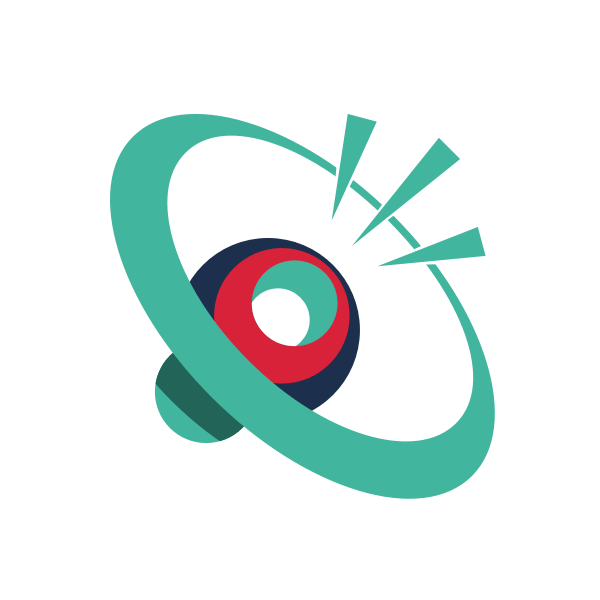 We are passionate about design and installation and have a keen eye for detail ensuring that the systems we install exceed our customers' expectations.
"Dean and the Multicoms team were incredibly professional, helpful and clear with what we needed. They were respectful of our home and worked considerately around other contractors completing work. I wouldn't hesitate to recommend them."
Adam Denton
"Multicoms have been fantastic with their installations. Good clear communications with prompt reliable response times too"
Ged Doyle
"Multicoms worked on numerous projects with our company DeskLodge at our 6 storey site in Temple Meads. From CCTV, access control and fire devices they were a pleasure to work with. Very professional and down to earth comms, which ensured the process was smooth and timely - which was really important to us. Would refer and recommend to any business wanting quality works carried out that you can trust and rely on."
Jamie Ellis
"We are really happy that we chose Multicoms for the project that we had to complete at our office recently. They installed CCTV, an alarm and a fob access system.They completely understood our needs, their quote came through quickly, communication over email and phone was great. When they arrived to install they were very down to earth and friendly. They ensured and demonstrated that everything was set up correctly and that we were completely happy with how everything worked before they left and they made an extra effort to complete our job before Christmas!! Really pleased and impressed with their service. Would totally recommend them."
Joanne Richards
"Reliable, trustworthy company that we have used for many years. Fantastic service all round. Would not hesitate to recommend."
David Fear
"A very good professional team, installation carried out in timescales required, clean and tidy workmanship and always willing to go that bit further."
John Boyce
"Excellent service, would highly recommend this firm, had a hiccup, and they were straight around to solve it, very trustworthy and professional"
Primrose
"Top service by experienced installation team"
Neil Mcdonald
Smart home solutions to enhance your life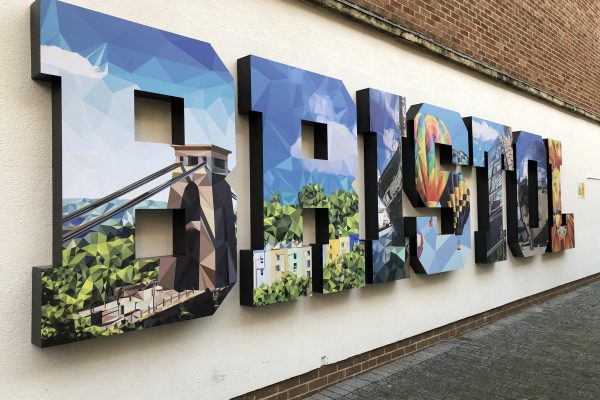 Diverse Dynamic Engineering
In 2008, following many years' experience in the industry, Matt and Dean, the Company Directors, set up Multicoms to provide reliable and high-quality communication, security and audio-visual services to customers in the South-West and throughout the UK.
Both directors are passionate about customer service and are very proud of the bespoke service that Multicoms offers its enviable client list.  Customers are consulted at all stages of a project to ensure that they receive the best possible solution for their requirements.
The company ethos is to provide an honest and exceptional service using quality brands that comply with the latest industry standards. 
If you would like to find out more about how Multicoms can help deliver the system that you need please complete this form and we will be in touch.