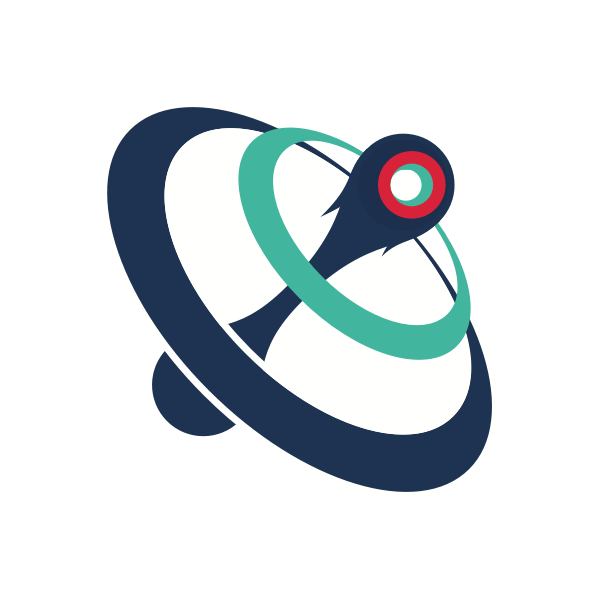 Communications
Reliable Communication Solutions that help you stay connected.  In the last 10 years communication systems have changed significantly and Multicoms takes pride in staying up to date with the latest technology and communication solutions.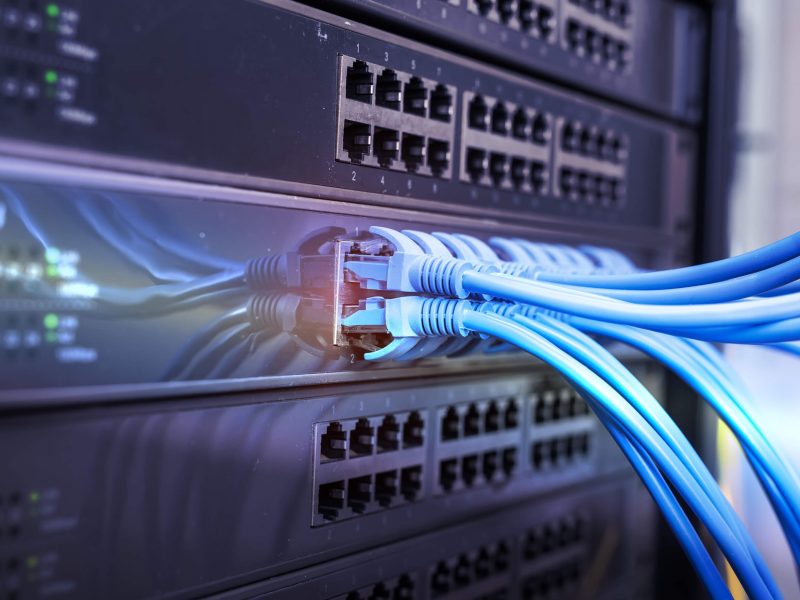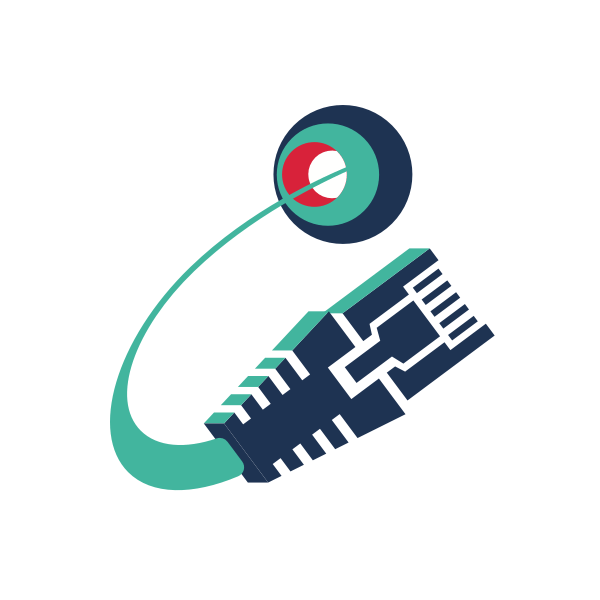 Multicoms designs and delivers high quality Network Cabling solutions.  We work alongside dedicated professionals to provide a stable infrastructure ensuring you are always connected. We have experience in the small to medium residential market offering a niche specialised service.
Our larger projects include Student Accommodation, Offices and  Co-Working Spaces where we deliver a tailored package by teaming up with Network Infrastructure specialists to ensure that our customers' network demands are met.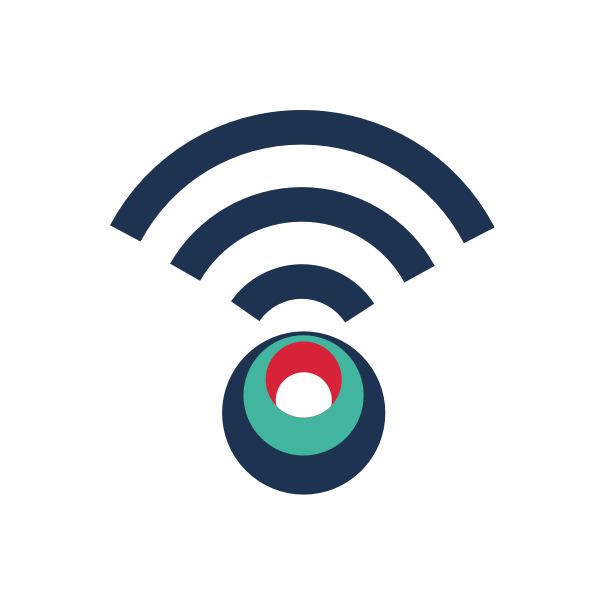 A fast, reliable internet connection is now an essential part of everyday living, whether you are working from home, communicating with family and friends or using WiFi to watch TV and films. 
Our WiFi and network solutions are custom-built using top-quality reliable brands. Whether you need a wireless-mesh system or a home-managed WiFi network we can provide the solution that works for you.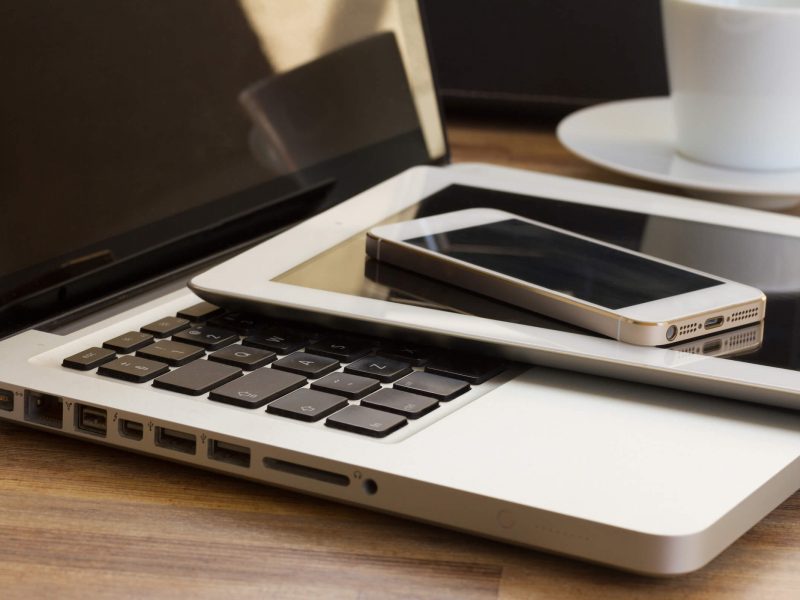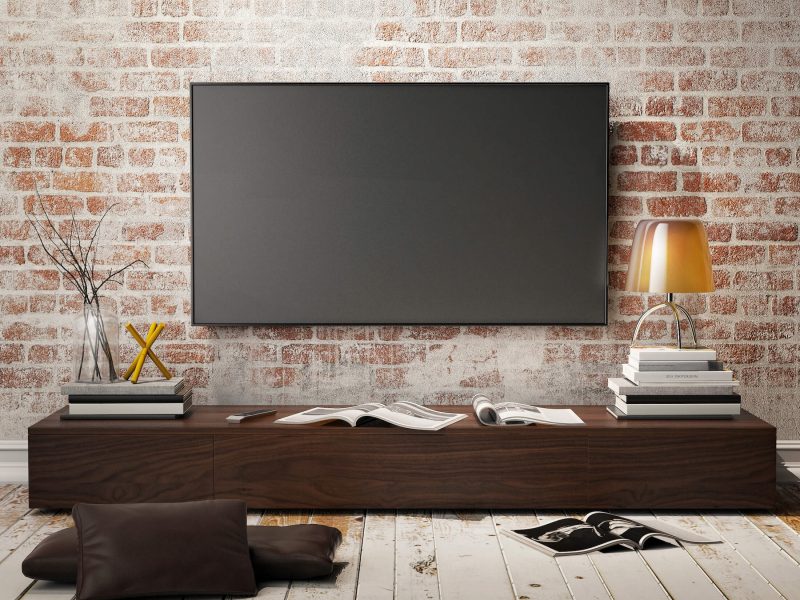 Television, Satellite & IP Systems
Multicoms has many years of experience, designing, supplying and installing a wide range of Television, Satellite and IP systems nationwide. Our projects have included Gyms, Hotels, Student Accommodations, Residential Apartment Blocks and Residential Homes.
We have an impressive portfolio which is ever growing within the industry.  No matter what your requirements are we provide a bespoke service which clients have become accustomed to.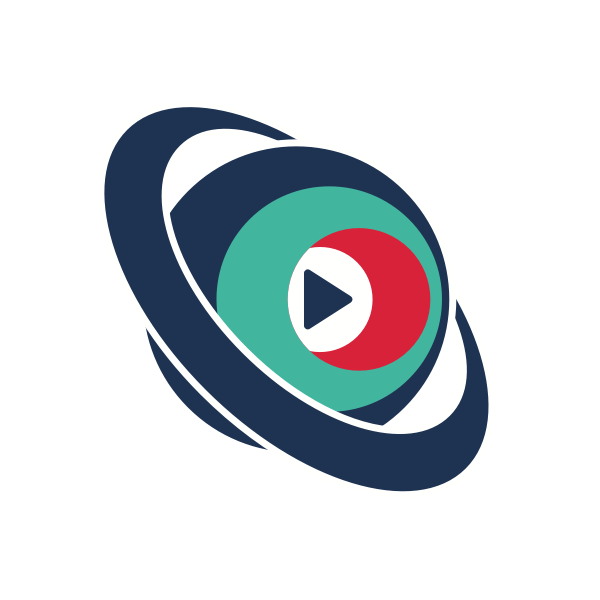 Audiences are increasingly expecting live streaming of events such as webinars, and lectures. 
We can help you connect easily with your audience with fast, easy to use technology that will ensure time is spent efficiently and events run smoothly.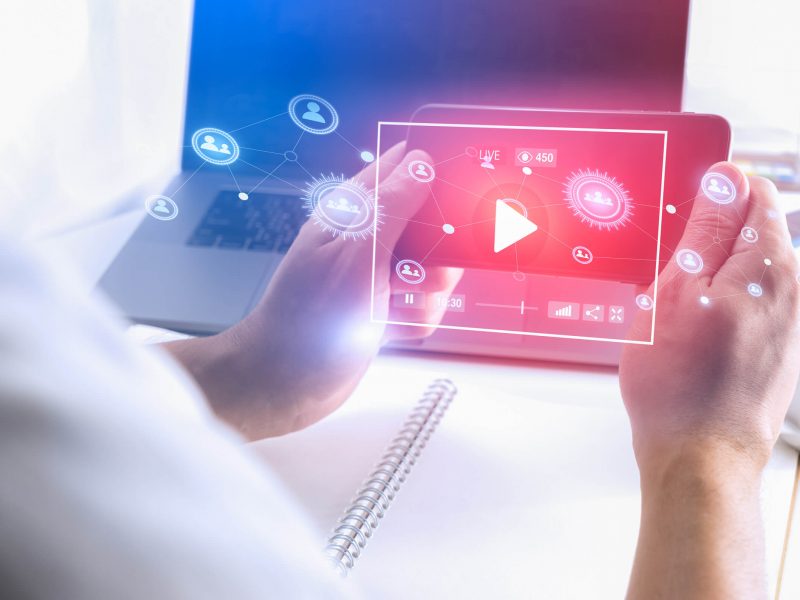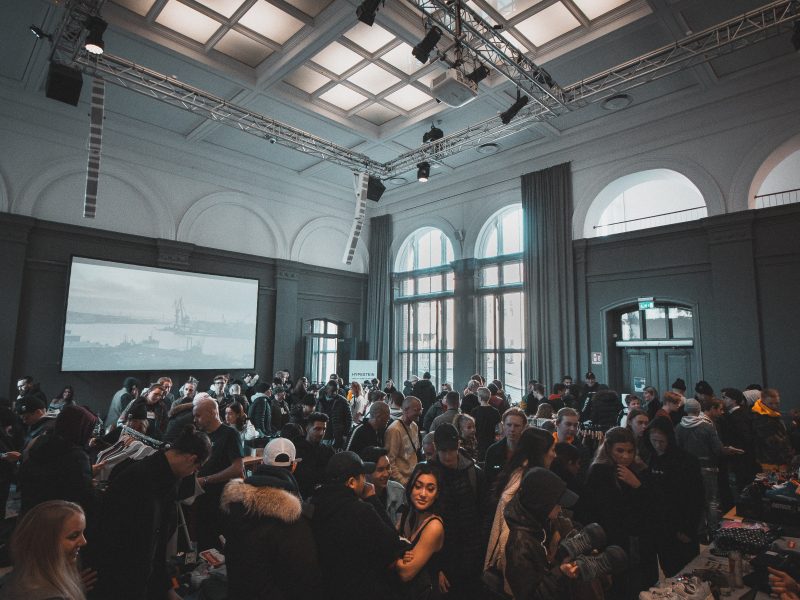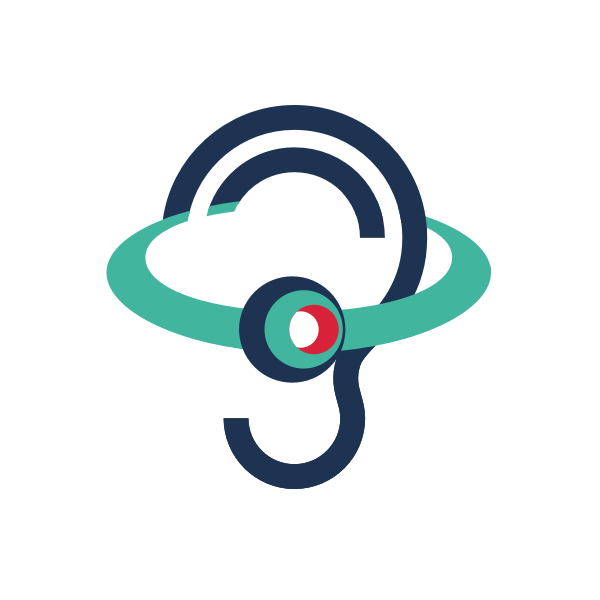 Public Address & Induction Loop
Public address systems are used for many purposes such as communication and entertainment.  Multicoms installs systems ranging from simple microphone and speaker arrangements to full evacuation & reinforcement systems.
Multicoms also installs assisted hearing systems that are now a requirement in many public buildings. These installations can be hearing loops such as Audio-Frequency Induction Loops (AFILS) or, as an alternative, if appropriate, an infra-red technology wireless audio system.
With both PA systems and assisted hearing solutions Multicoms will advise on and install the most appropriate system for you.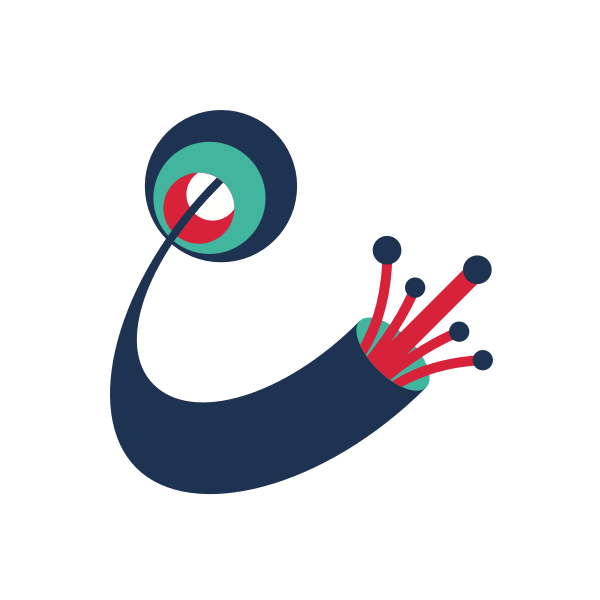 Fibre-optic networks, that deliver data at the speed of light, are often the best solution for a project.
Recently there have been many advancements in the method of installing fibre-optic cables and our highly skilled engineers are trained in all the latest techniques including Fibre to the Home (FTTH). Multicoms can advise on whether a fibre-optic solution is right for your project and provide a comparison to more traditional forms of cabling.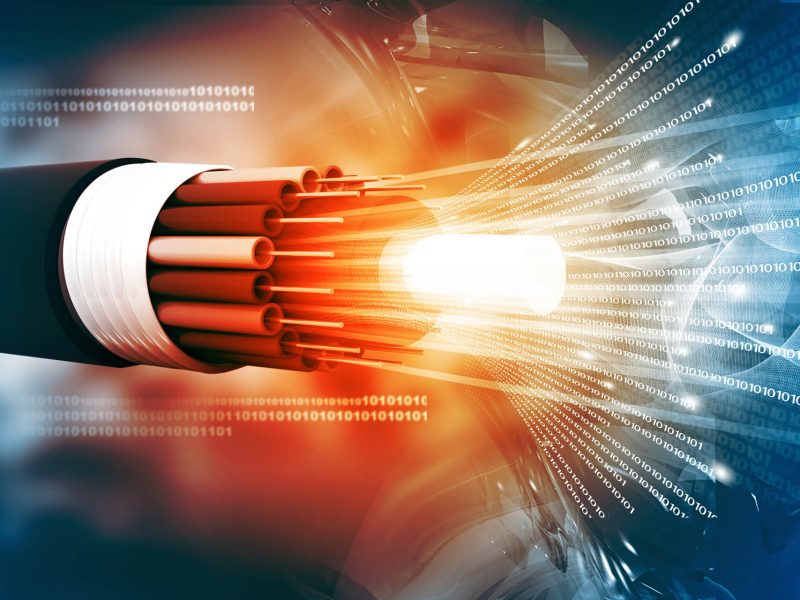 If you would like to find out more about how Multicoms can help deliver the system that you need please complete this form and we will be in touch.