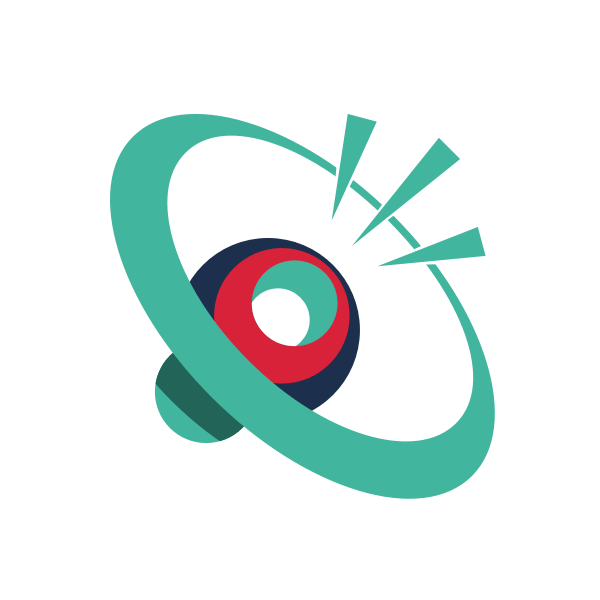 Audio Visual
Multicoms are excited to be at the forefront of the developments in home-automation and bespoke audio-visual systems. The company has a wealth of experience in designing and installing the latest technology that will provide a truly exceptional audio-visual and/or home automation experience.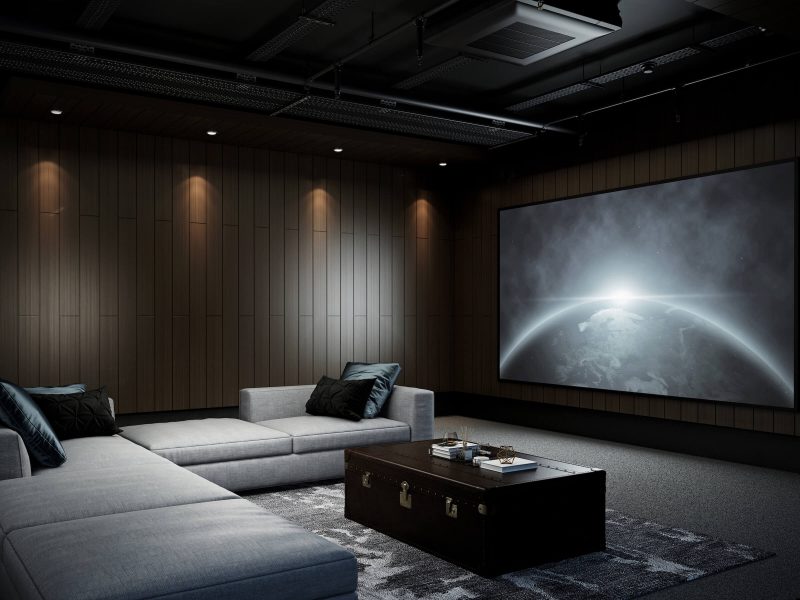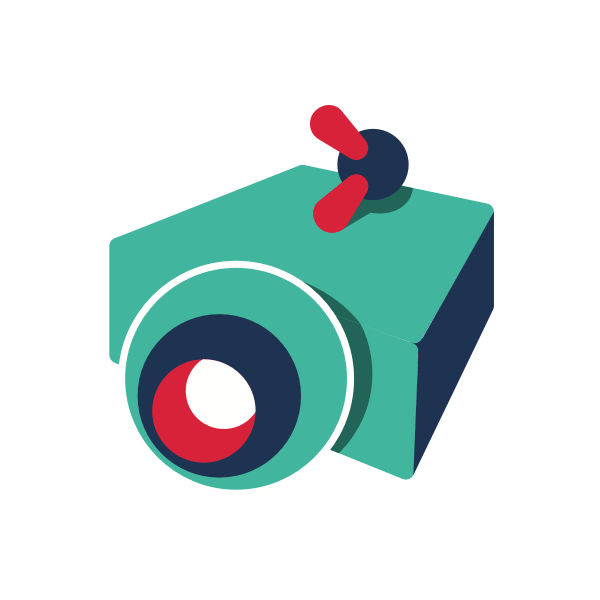 Cinema rooms are becoming increasingly popular in both residential and commercial premises. Multicoms can ensure you get the best audio-visual cinema experience that meets your brief and budget whether a simple TV mounting or a bespoke Home Cinema. We have recently installed home cinemas in residential apartment blocks, care homes and student accommodation as well as in exclusive residential properties.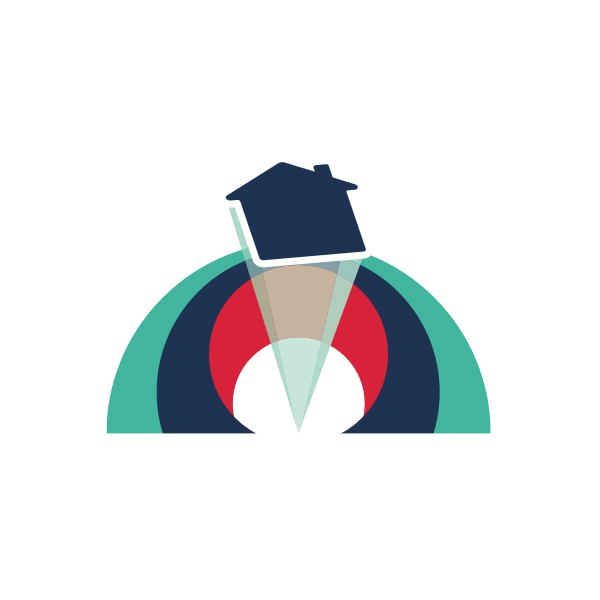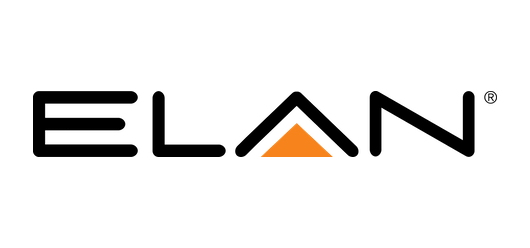 Smart Home Automation
We are proud to be a leading installer of ELAN in the South West of England. ELAN smart-home automation is intuitive and responsive and provides personalized control. Now with intelligent touch panels, face recognition, voice control and elegant product design it is easier than ever to manage your home smartly.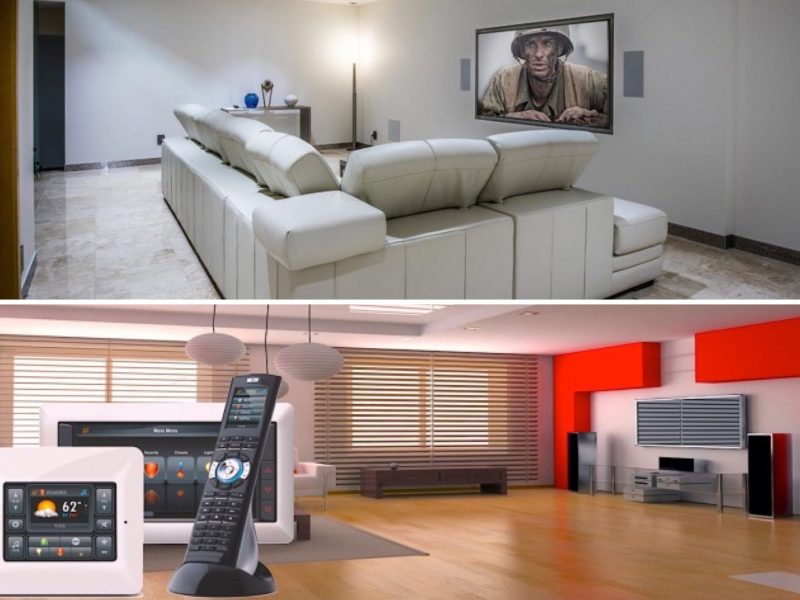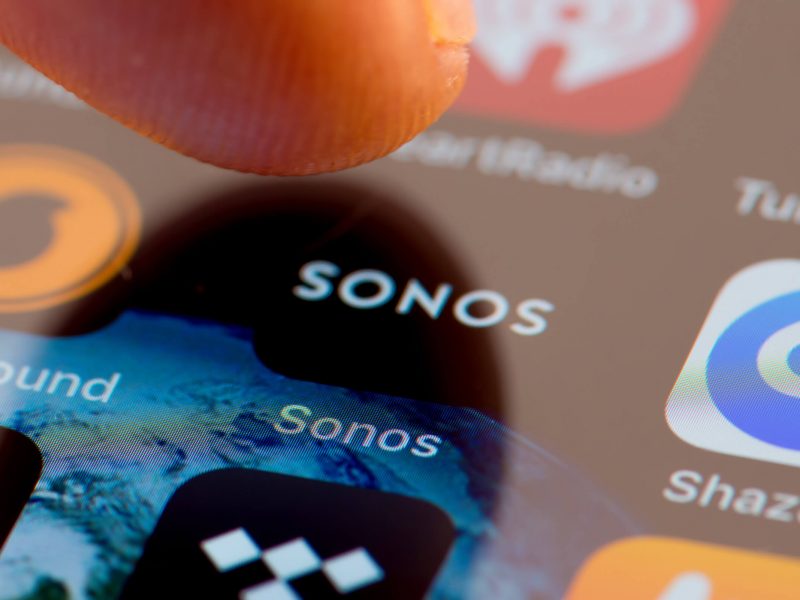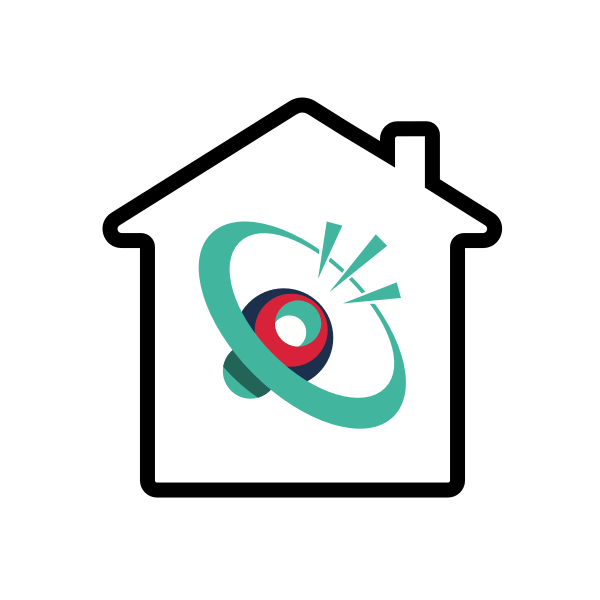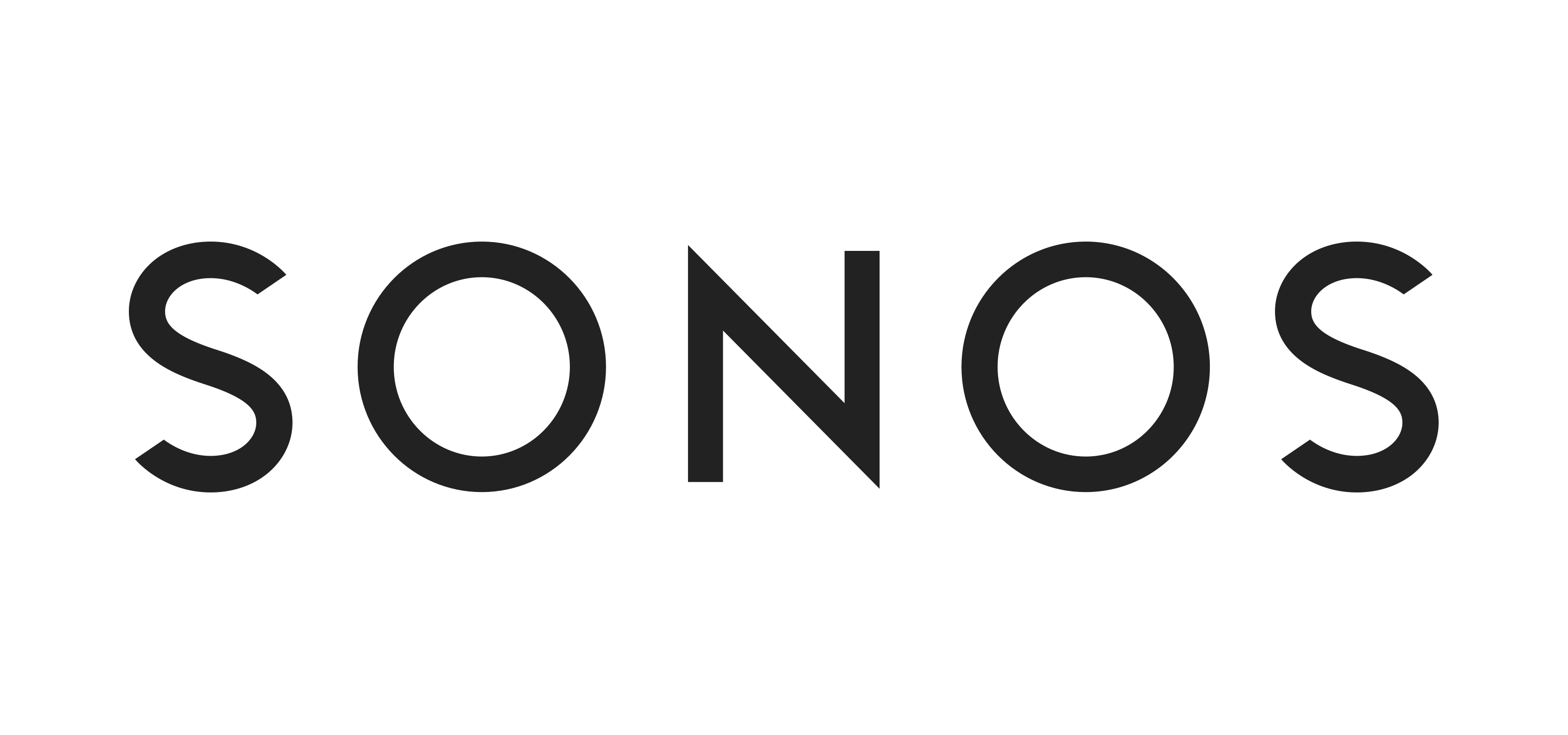 Multi-room Audio
Multicoms installs multi-room audio systems for instant streaming of your entire music library anywhere in your home. Both Sonos and Bose have a fantastic range of audio products to suit any home providing effortless wireless multi-room audio from the simple touch of a button through your smart devices. Stream your own music collection or choose from a huge selection of online music and radio services such as Spotify, Apple Music, Amazon Music & Tunin Radio.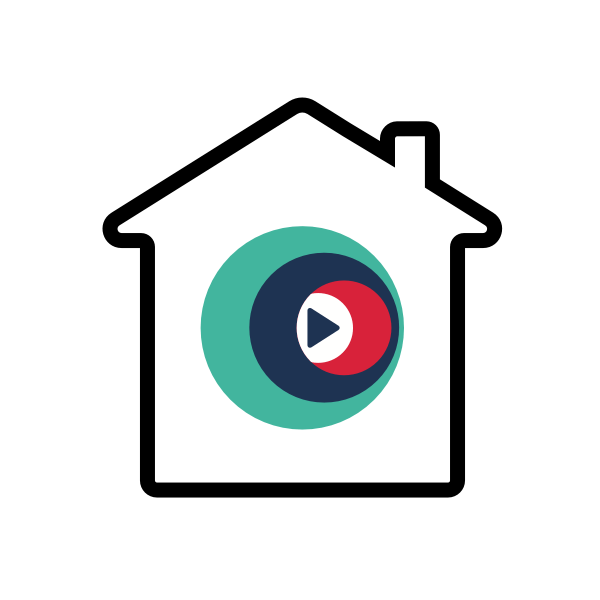 Multi-room Video (HDBaseT)
Our multi-room video matrix systems are truly bespoke. Video sources, such as SKY, Netflix or Apple TV, can be enjoyed on any screen in any number of rooms within your home. HDBT transmission of full 4k HD video content over a single Cat5 or Cat6 cable over long distances allows the equipment to be centralised giving you complete control of where you enjoy your movies or TV.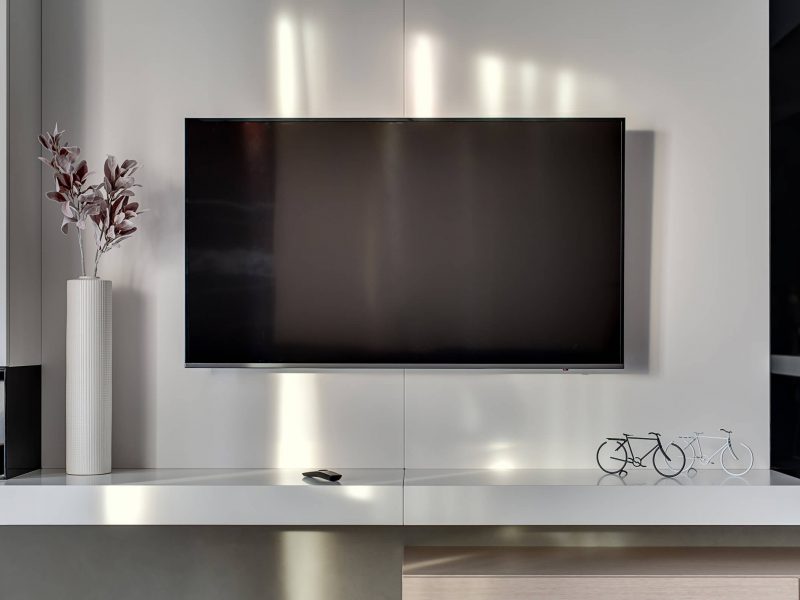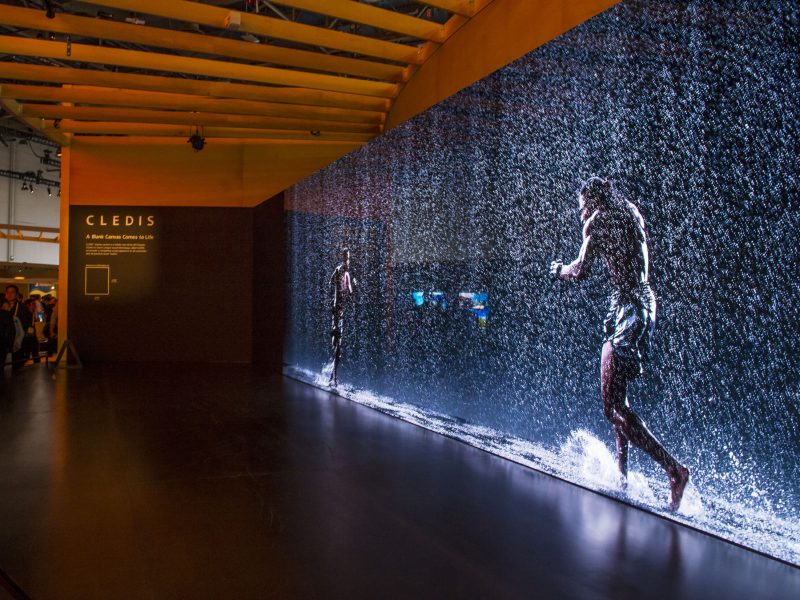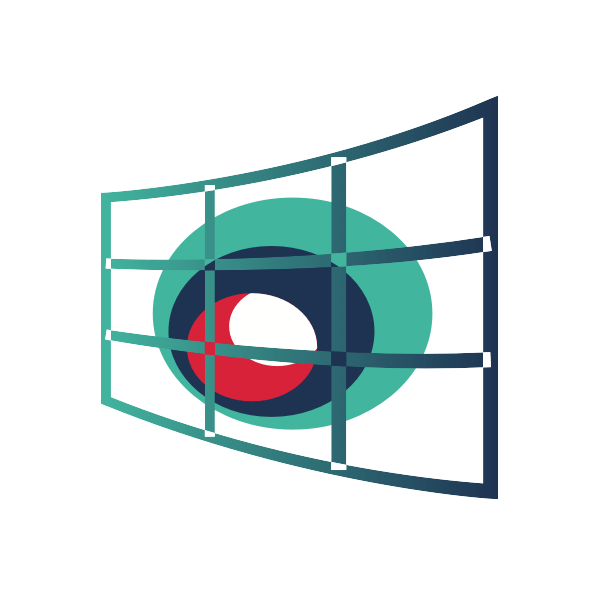 Video walls are a highly specialised installation that combine multiple screens into single image and multi-image displays. Whether you want a video wall for promotional, informational or entertainment purposes Multicoms have the expertise to help you reach a larger audience with maximum impact. The service we offer covers all aspects of the installation from site-survey and concept building through to system design, full installation, service and support.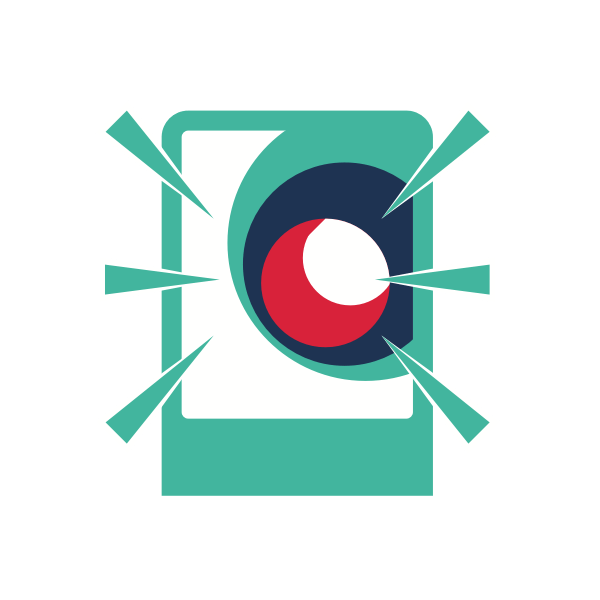 The advancements in technology over recent years such as Interactive Displays, Touchscreens, Smartphones and Tablets, have revolutionised the way we communicate with each other. Multicoms has provided Digital Signage to help our customers reach their intended audience within gyms, care homes, health centres and more and we are considered experts in helping you, not only
entertain and inform your customers, but also to promote your brand image effectively.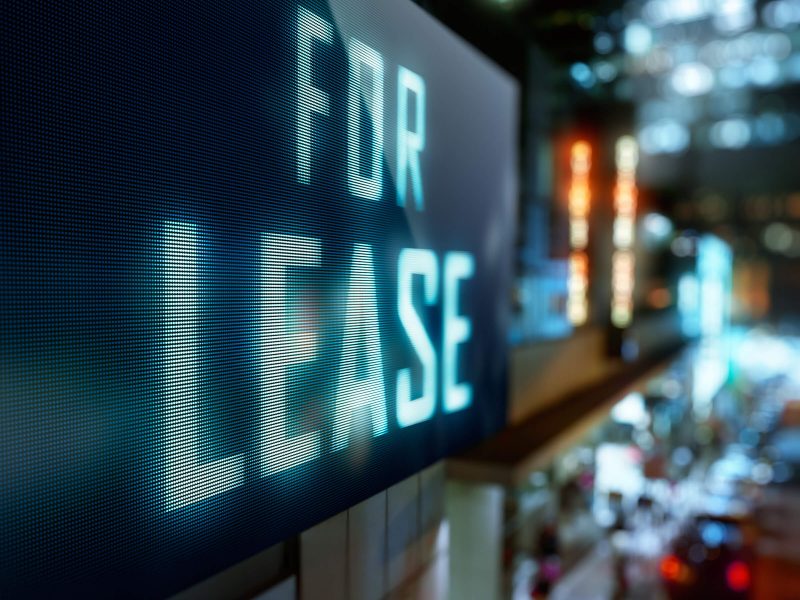 Smart home solutions to enhance your life
If you would like to find out more about how Multicoms can help deliver the system that you need please complete this form and we will be in touch.