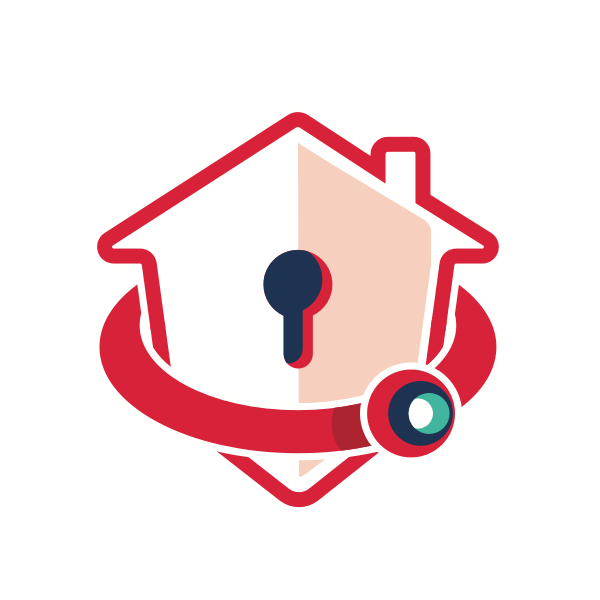 Electronic security
Multicoms provides a wide range of electronic security systems protecting homes and businesses nationwide.  We believe that you should have peace of mind when it comes to protecting your property and so we ensure that we design a system that meets your brief and budget.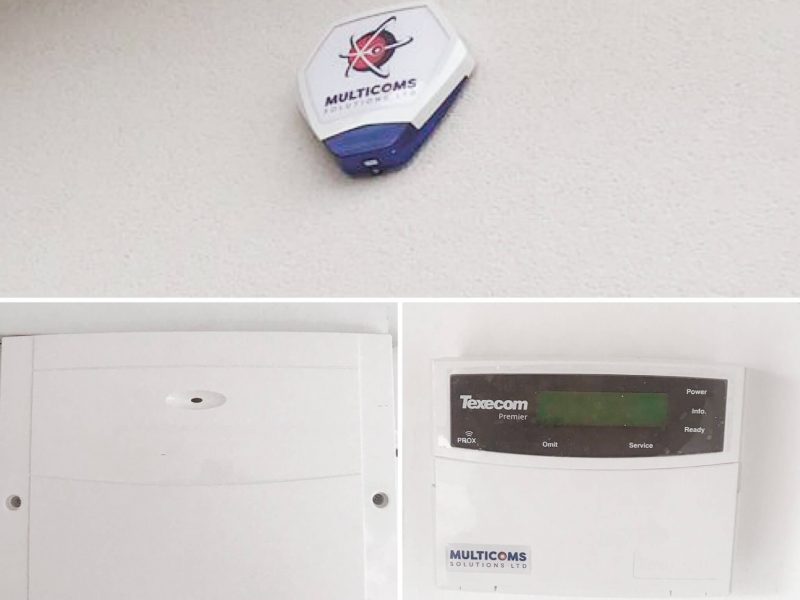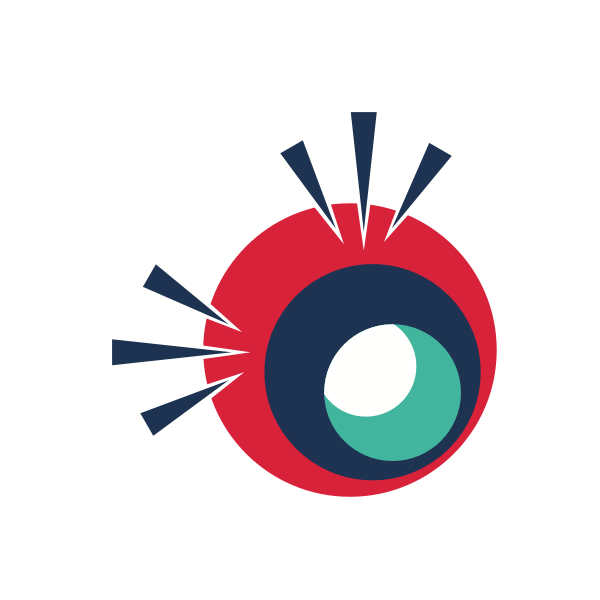 Here at Multicoms we carefully design our (wired or wireless) alarm systems to meet all our customers' bespoke needs.  We only select the best products on the market to guarantee your system will provide the appropriate level of security. 
Whether you are protecting a domestic property or a business we can provide expert advice, design, install, and maintain your alarm system to give you peace of mind.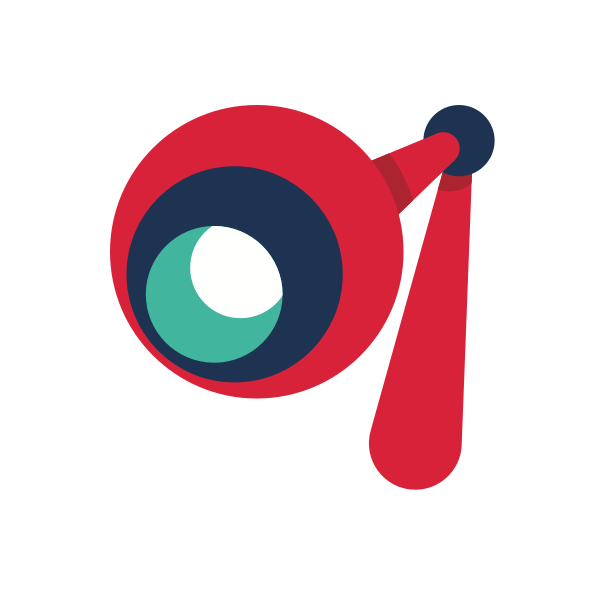 Multicoms provides a wide range of high-quality analogue, IP and HD CCTV protection for both domestic properties and commercial operations.
The technology we use is state of the art and includes cameras with infra-red lighting , facial recognition, pan tilt and zoom functions.  Multicoms regularly installs systems that provide continuous monitoring 24 hours a day.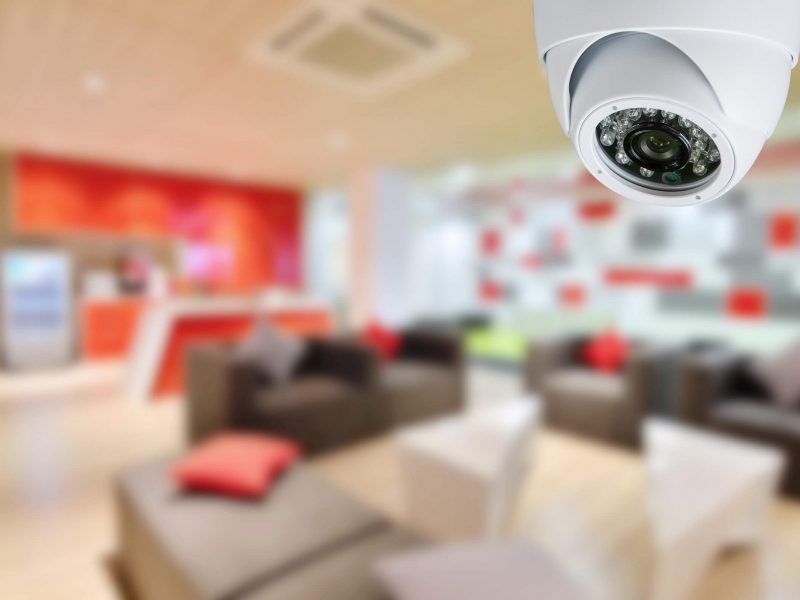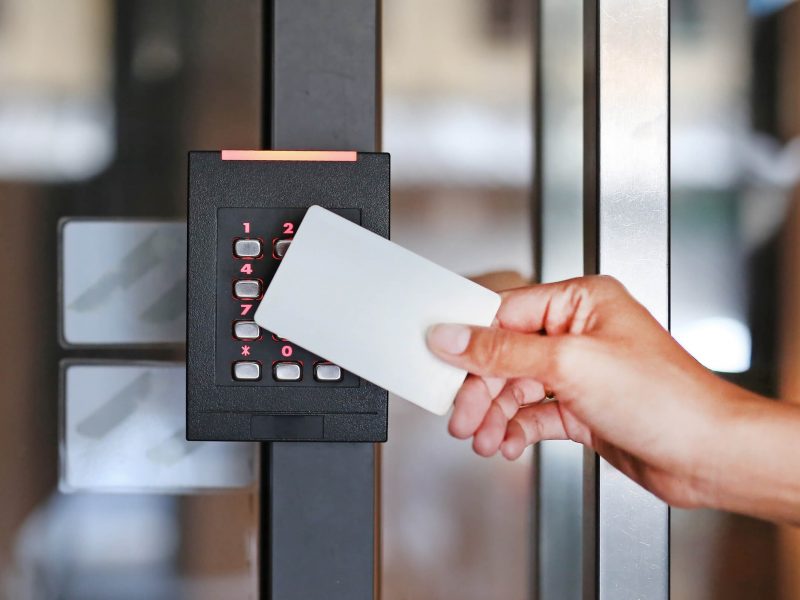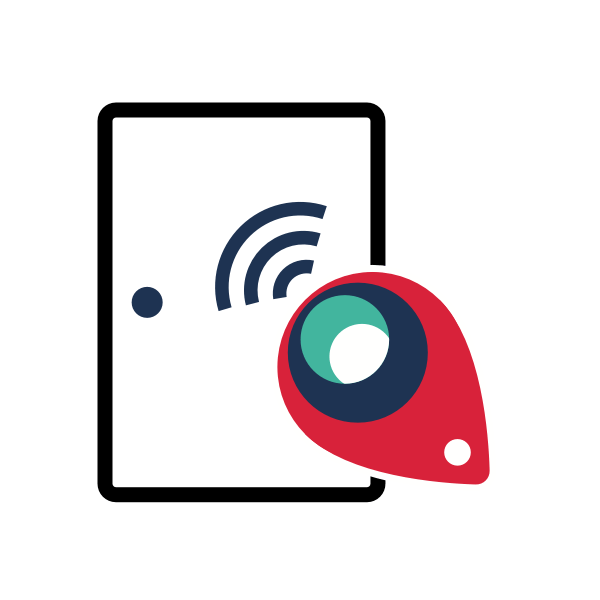 Multicoms offers intelligent solutions to controlling vehicle and pedestrian access to your premises. We install and maintain many types of systems such as stand-alone, online-IP networked and integrated access-control systems which are tailored to suit the particular requirements of both domestic and commercial premises.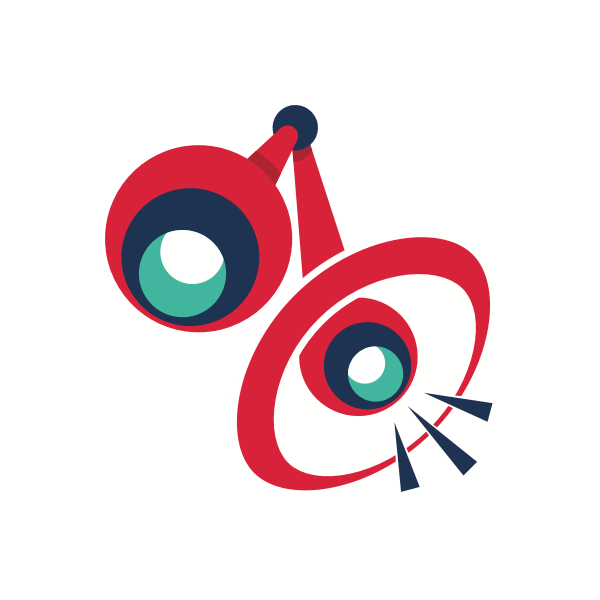 Audio & Video Entry Systems
Door-entry systems are an essential part of your building operations and security procedures. Multicoms can design an entry solution that caters for every residential or business premises, however large. Our professionally installed door entry systems are stylish and can be video based as well as the more traditional audio solution.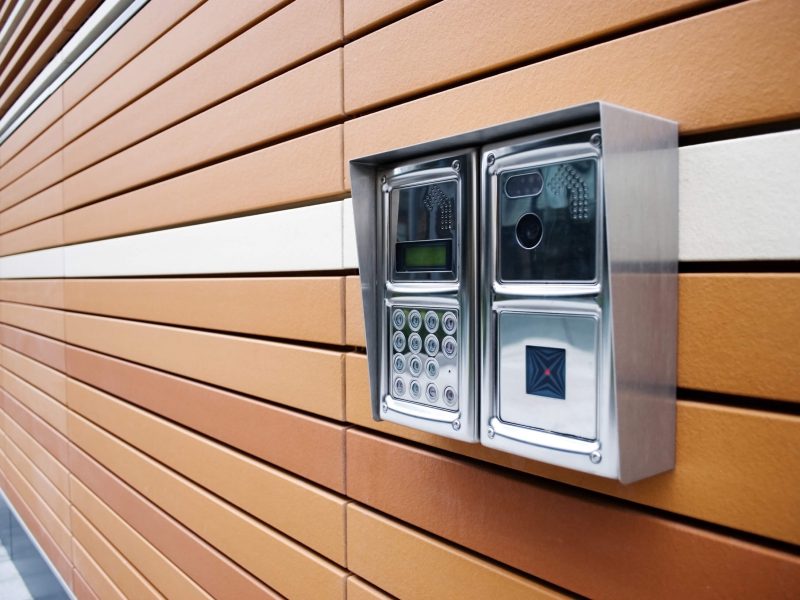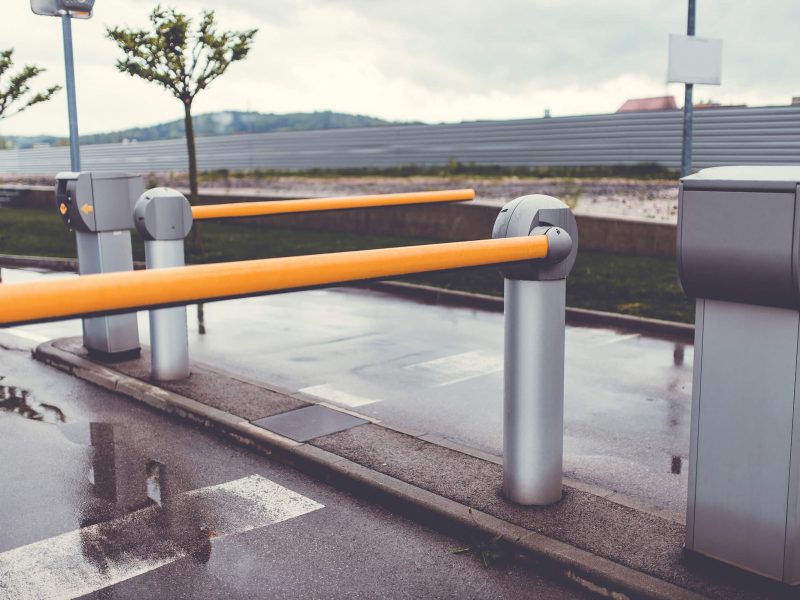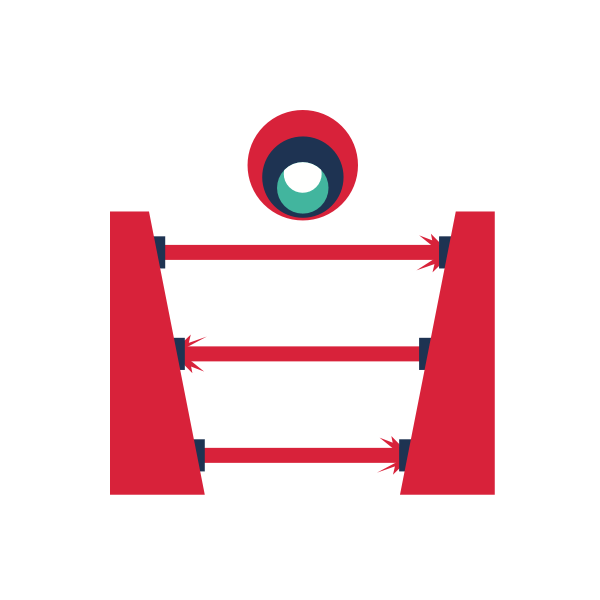 Gate & Barrier Automation
Multicoms installs high quality gate and vehicle barrier automation equipment from UK-based manufacturers such as CAME Automation and BFT. Our complete range of automated pedestrian and driveway gates and barriers are integrated with access-control systems and are fully guaranteed for a minimum of two years.
If you would like to find out more about how Multicoms can help deliver the system that you need please complete this form and we will be in touch.